We own four internet franchises
www.ShopVanReed.com



---
Current PowerPoint slideshow Intro to Market America
---
---
Book Referral
Randy Gage - Making the First Circle Work

---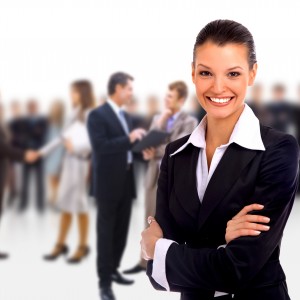 6 Essential Qualities of Great Salespeople
---
Book Referral and Notes:
How America's New Independent Workers Are
Transforming the Way We Live
Free Agent Nation by Daniel H. Pink

---
Book Referral and Notes:
The Surprising Truth About What Motivates Us
Drive by Daniel H. Pink
---
Book Referral and Notes:
Why Some Ideas Survive and Others Die
"Made to Stick" by Chip & Dan Heath
---
Book Referral and Notes:
How To Change Things When Change Is Hard
"Switch" by Chip & Dan Heath
---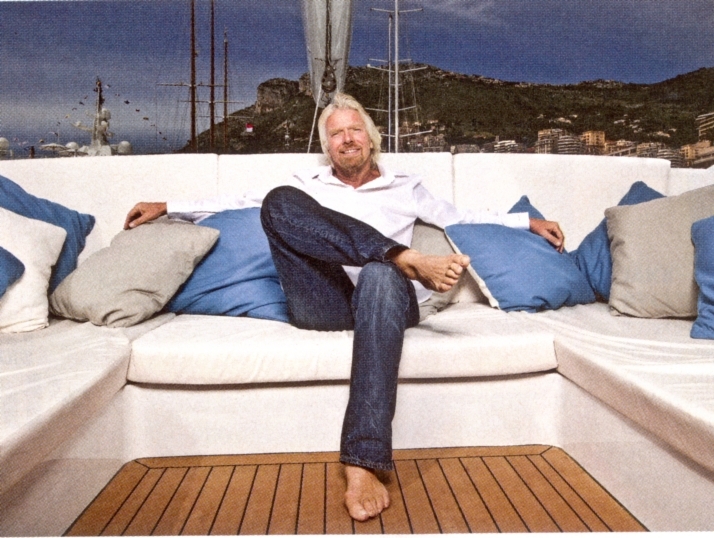 Success! We all fail our way to success.
Link is to PBF file from Oct. 15, 2012 Newsweek article. Sir Richard Branson, On his banana-boat rescue.
---
---
"Goal Setting" is a powerful success accelerator: Download PDF file
---
"I'm an Entrepreneur" (long version: 3-min.) You Tube Video Link


http://www.youtube.com/watch?v=L48XKauC6Bs&feature=channel&list=UL



---
Intro to Market America. Eric's short version. Show with Power Point Viewer.
---
Market America Team, some fun photos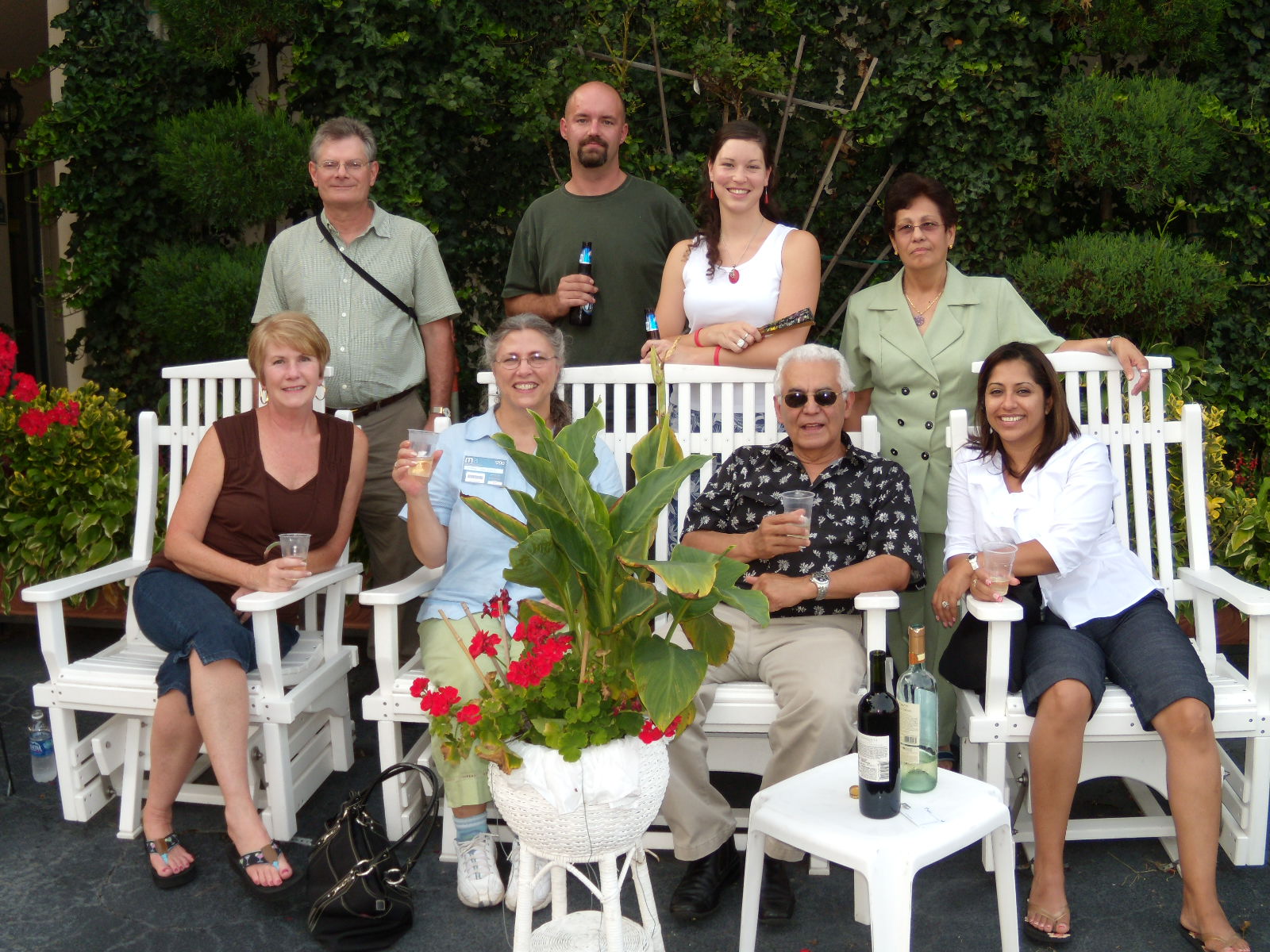 ---
www.ShopVanReed.com Organization Chart
Updated 08-22-2012

---
Networking Times Article: Randy Gage 2010-06-29
On the power of duplication and industry professionalism

---
---
Fast Company Magazine: Referral
---
Networking Times Magazine: Referral
---
---
---
---